Instalaciones Carabantes is a company created in 2004 by professionals with extensive experience in the air conditioning sector. Our company is located in the town of Coín, Málaga.
Since its inception, Instalaciones Carabantes has maintained the same motto: "we are at your service to carry out the installation, maintenance and/or repair of air conditioning and refrigeration machinery".
Our aim is to meet the needs of each and every one of our clients, providing solutions to any problem that our clients may have and using all our experience to do so.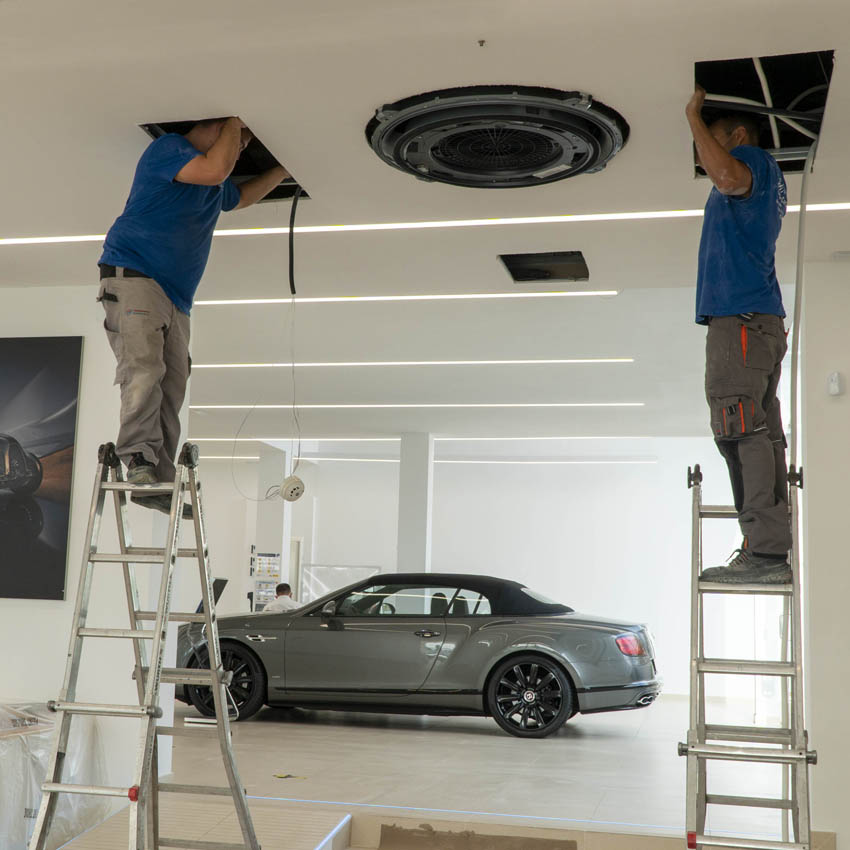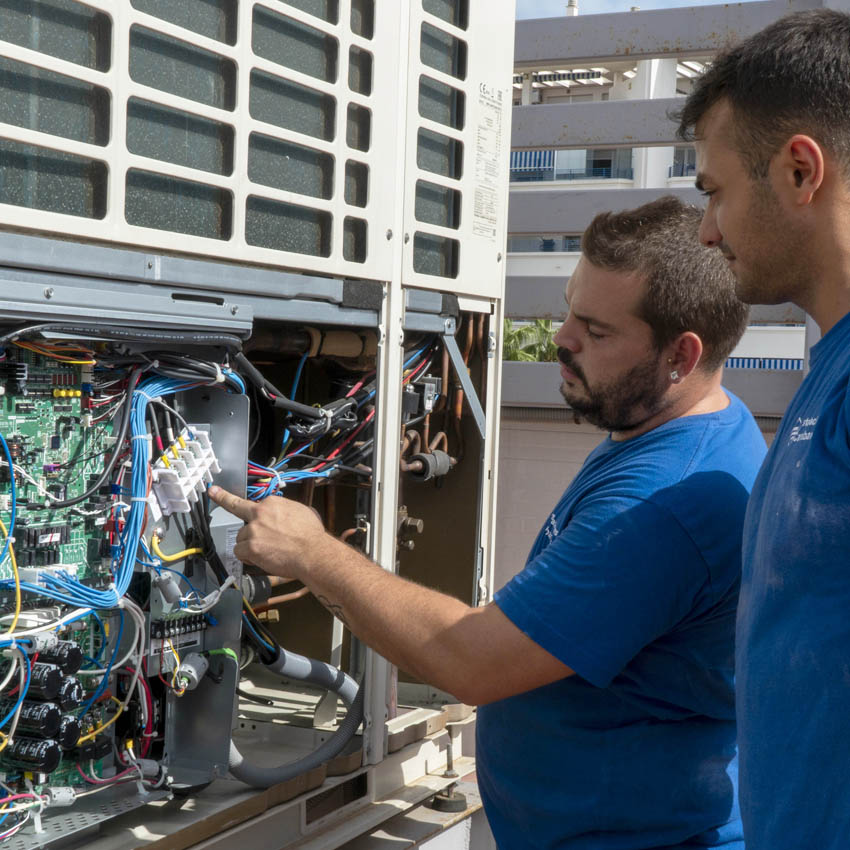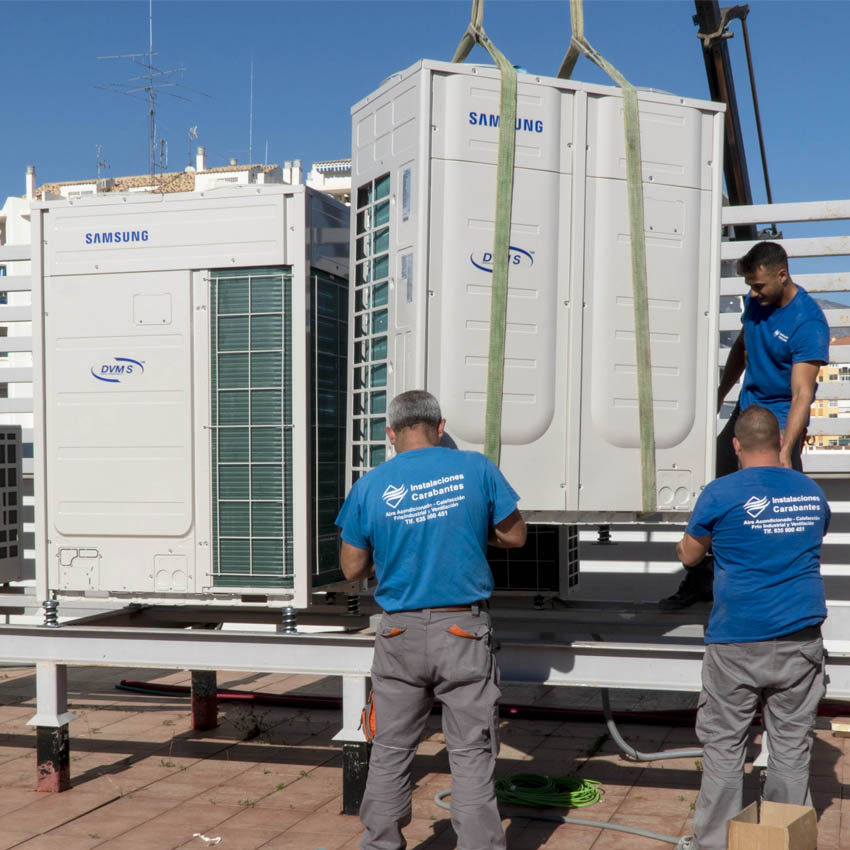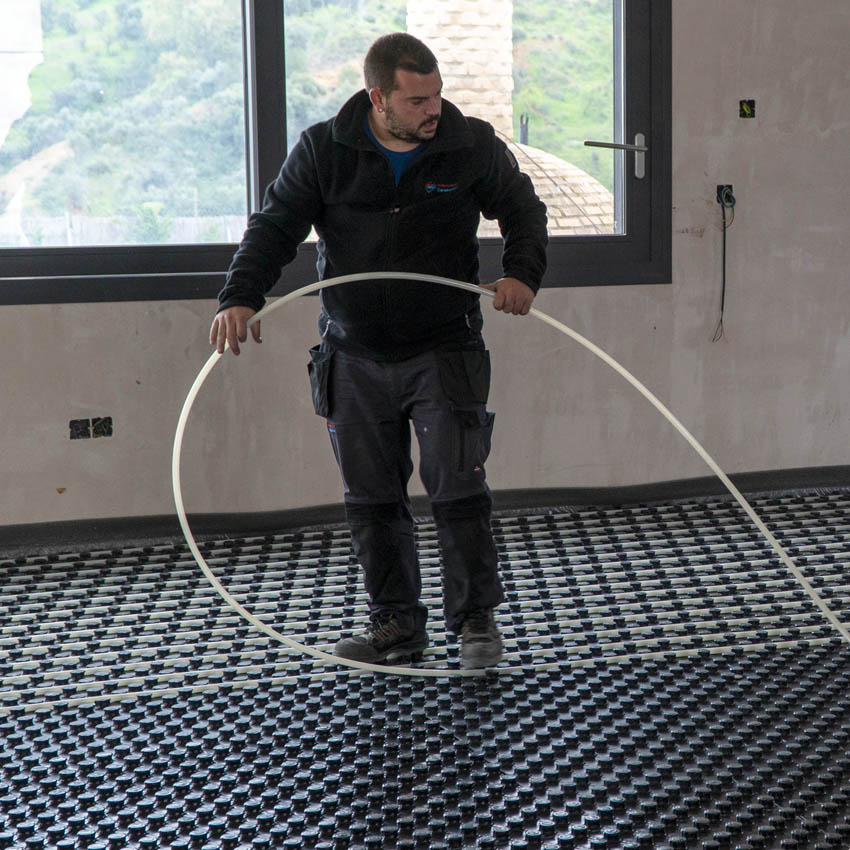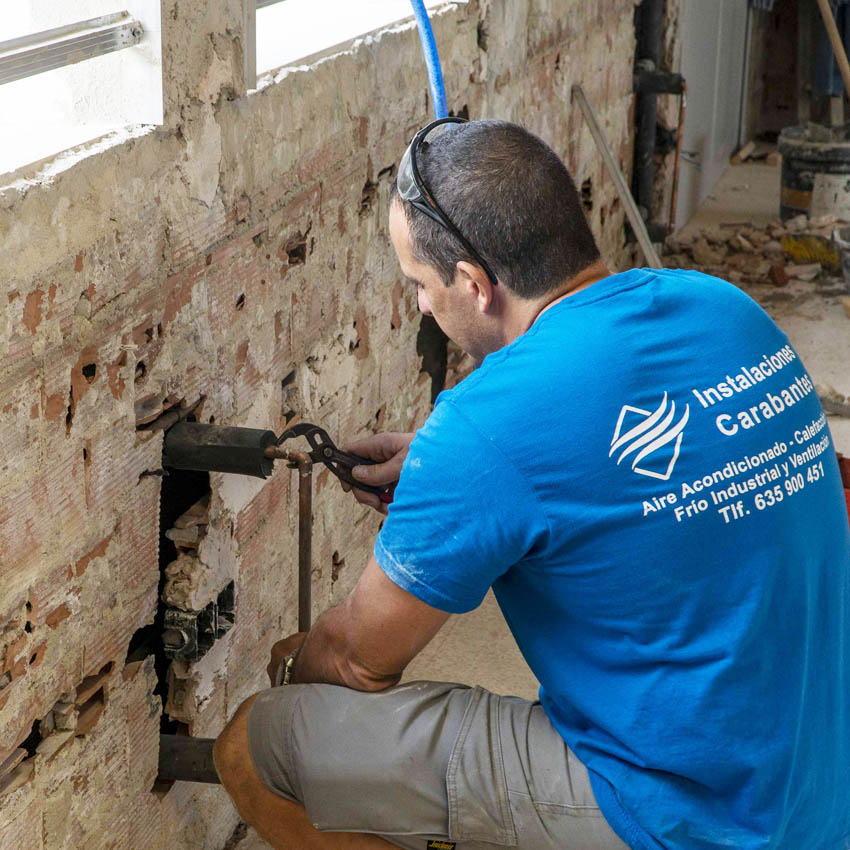 Why our clients choose us